Learning the intricacies of nutrition can be a complicated and overwhelming task that often gets pushed to the side by our busy lives. Understanding exactly what makes food good or bad for our bodies is not always easy, but is an important step for making positive lifestyle changes. Taking control of your health and well-being to see long-lasting effects is not a quick process; however, through our ultimate guide to a balanced diet, we hope you will gain the confidence needed to continue on your journey to healthy living.
To help you take your first steps into your health and wellness transformation we have created a simplified guide to nutrition that you can apply to your everyday life.
If you don't have the time to read through the entire blog, don't stress!! Here is a condensed table of the key changes and tips we recommend to develop a balanced diet.
Quick Guide to a Balanced Diet

Do's

Whole Grains
Healthy Fats
Lean Protein
Dark Leafy Greens

Limit/Avoid

Overly Processed Foods
Refined Grains
Dairy
Trans Fats
High Sugar Contents
Choose Complex Carbs
Carbohydrates are broken down by our bodies into sugars that are used by our cells for energy. Sugar that is not immediately used as an energy source is stored and transformed into fat. Complex carbs such as whole grains are better for our bodies than simple carbs such as refined grains. The reason for this is that complex carbohydrates are made up of longer and more complex chains of sugar, taking longer to digest than simple carbohydrates, thus giving our bodies a longer and more stable energy source. Complex carbs will have you feeling full for longer and curb any adverse cravings.
Complex Carbs Include:
Simple Carbs Include:

Brown Rice
Oatmeal
Quinoa
Potatoes
Corn
Beans
Lentils
Chickpeas

Fruits
Dairy Products
Candy
White Bread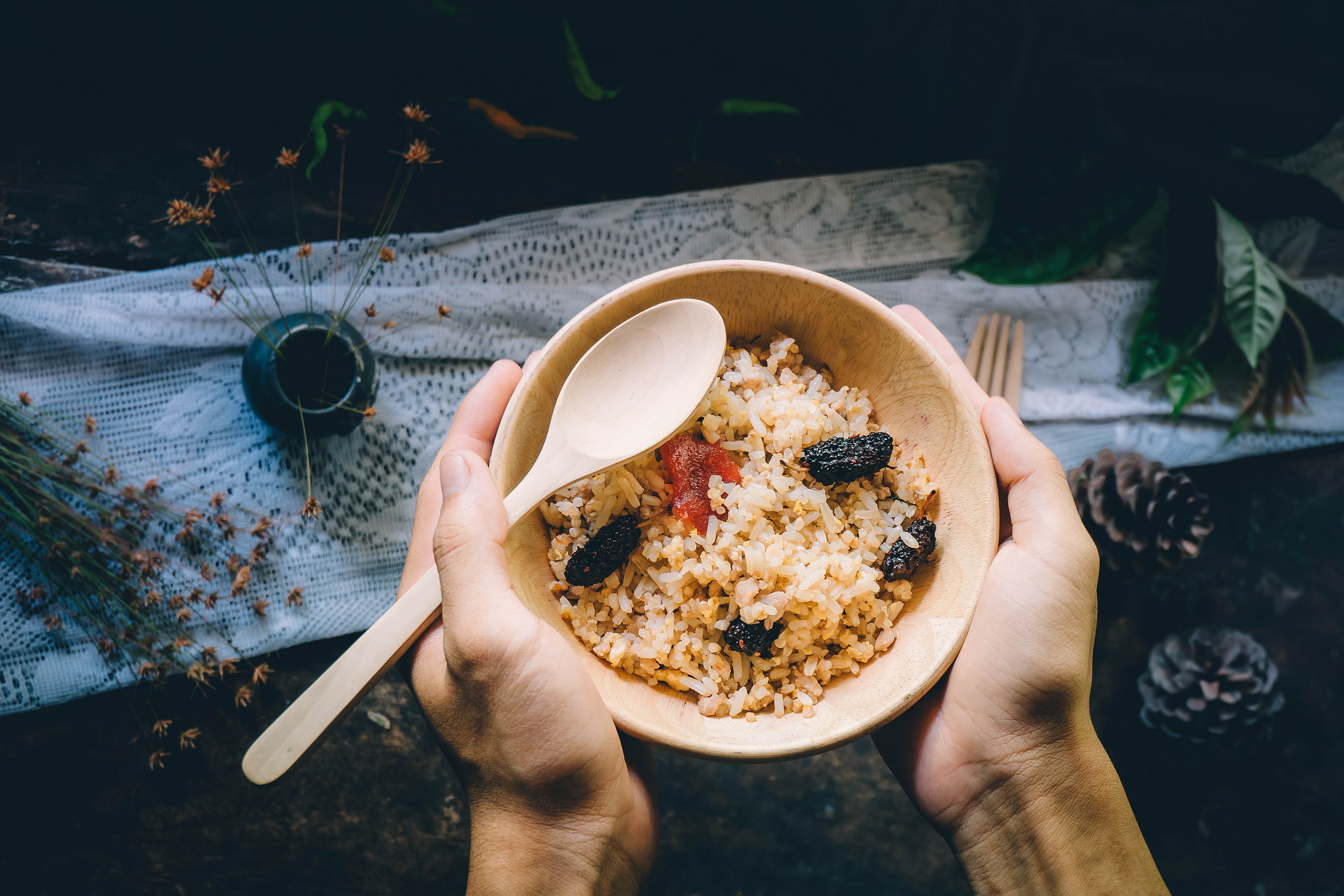 Eat Healthy Fats
The word "fat" has become a derogatory word in the world of health and nutrition as bad fats have been linked to causing serious health problems such as diabetes, heart disease, obesity and cardiovascular disease. However, healthy fats are an important part of our diet and play a crucial role in supporting healthy bodily functions.
Two types of fats known as saturated and trans fats have been flagged as potentially dangerous and harmful to our overall health; these fats should be avoided or consumed in limited quantities. Saturated fats are usually found in high-fat meat products and have been found to increase cholesterol levels. Saturated fats, while having a lower risk to overall health, should still be limited and consumed mindfully. Trans fatty acids are the worst fats for us to consume as they have been directly linked to heart disease, diabetes and strokes. Trans fats increase our body's levels of bad cholesterol and can induce inflammation.
Saturated Fats Include:
Trans Fats Include:

Dark chicken
Pork
Chicken skin
Whole milk
Butter
Cheese
Ice Cream
Coconut Oil
Palm Oil

Fried Foods
Margarine
Shortening
Baked goods
Processed foods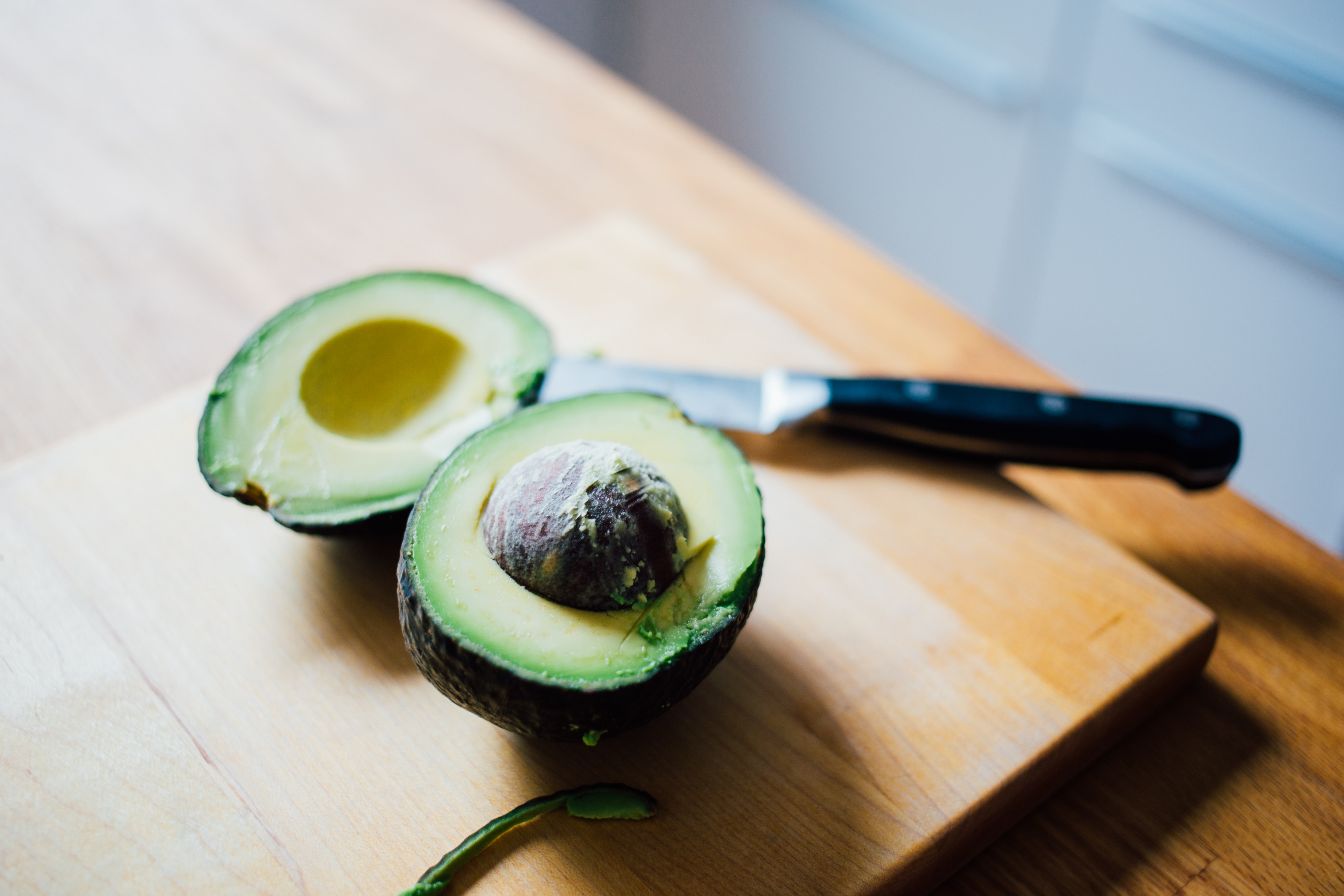 Unsaturated fats, known as monounsaturated fats and polyunsaturated fats are the best type of fats to consume and help improve/aid heart health and function. Polyunsaturated fats are known as "essential fats" as our bodies cannot produce them alone. Both types of unsaturated fats have been found to reduce blood cholesterol levels and lower the risk of heart disease and strokes. While unsaturated fats are an integral part of our diets, we still need to moderate consumption as all fats are high in calories.
Monounsaturated Fats Include:
Polyunsaturated Fats Include:

Peanut Butter
Almond Butter
Nuts
Vegetable Oil
Avocado

Fish
Walnuts
Canola Oil
Tofu
Soybeans
Consume Lean Protein
High protein consumption is a crucial part of a balanced diet and for maintaining a healthy lifestyle. A high protein intake has been shown to increase metabolic efficiency significantly, thus dramatically increasing the number of calories you burn daily. Protein has been proven to be the most filling food option as it reduces your hunger hormones and squashes adverse cravings. A high protein diet helps build muscle, lowers blood pressure, and is important for maintaining weight loss. Lean sources of protein can be difficult to find but can be consumed through lean meats, protein shakes or smoothies and protein snacks.
Lean Protein Sources Include:
White Fleshed Fish
Chicken
Lean Turkey
Lean Beef
Greek Yogurt
Low-Fat Cottage Cheese
Egg Whites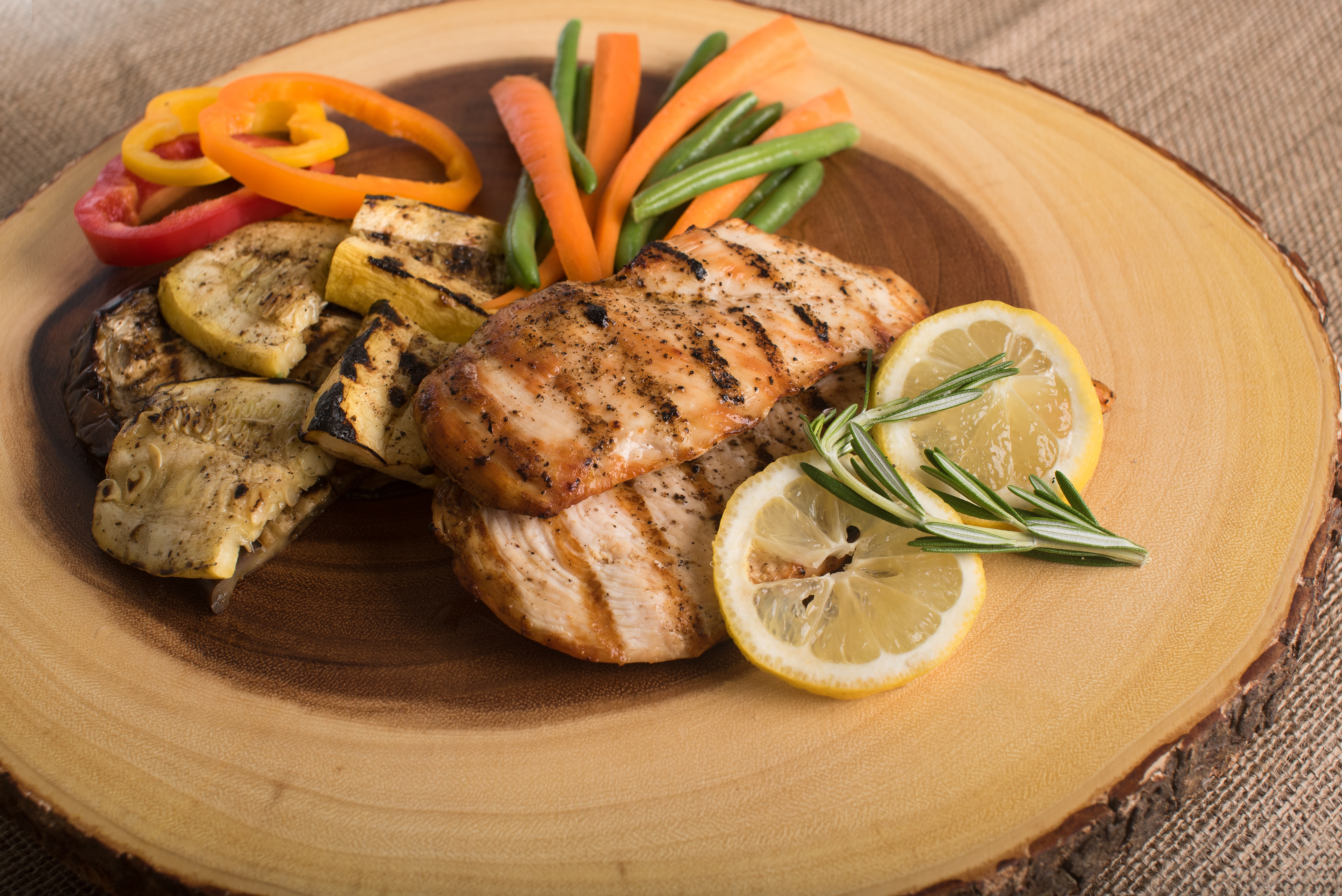 Choose Dark Leafy Greens
Dark leafy greens are known as "powerhouse vegetables" as they are packed with nutrients and minerals our bodies crave. Dark greens are a great way to curb cravings and kick back hunger as they are incredibly low in calories and fill your stomach. They deliver nutrients important for daily body functions such as fibre, iron, magnesium, calcium, potassium, vitamin A, vitamin C, vitamin K and many more.
Dark Leafy Greens Include:
Arugula
Bok Choy
Kale
Collard Greens
Spinach
Mustard Greens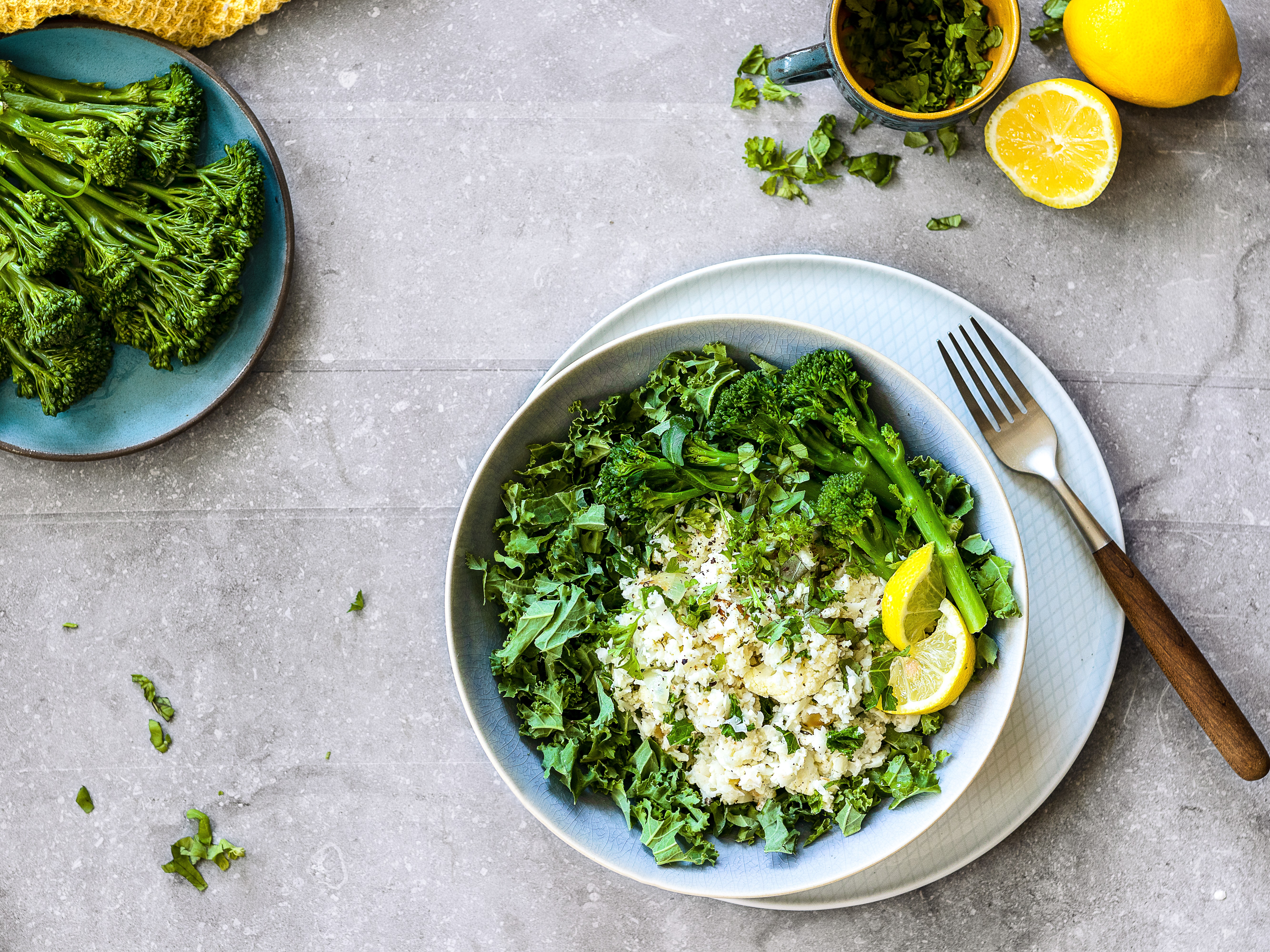 To Conclude
We can't be expected to eat perfectly all the time, but we continuously make conscious food choices and can make huge improvements in the health of our bodies and how we feel by choosing a lifestyle of eating well. The importance of a balanced diet is about picking nourishing meals that make us feel good, happy, and fuel our bodies. The key to a healthy lifestyle is enjoying the less healthy foods we love in moderation and being mindful of what we are putting in our body, and the effects it can have on our health. If you can incorporate these tips into your daily routine and build these habits over time, you will surely see positive changes in your well-being.